Valley Girls FX
We are a female owned and operated Special Makeup Effects Lab. Our work ranges from creature design, sculpting, and mold making to specialty creature suit & costume building, small props, weapons and armor, custom teeth, blood rigs, as well as on set application.
Follow us on Instagram for more: @valleygirlsfx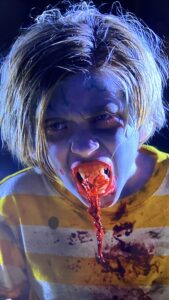 Contact us at [email protected] for quotes and availability.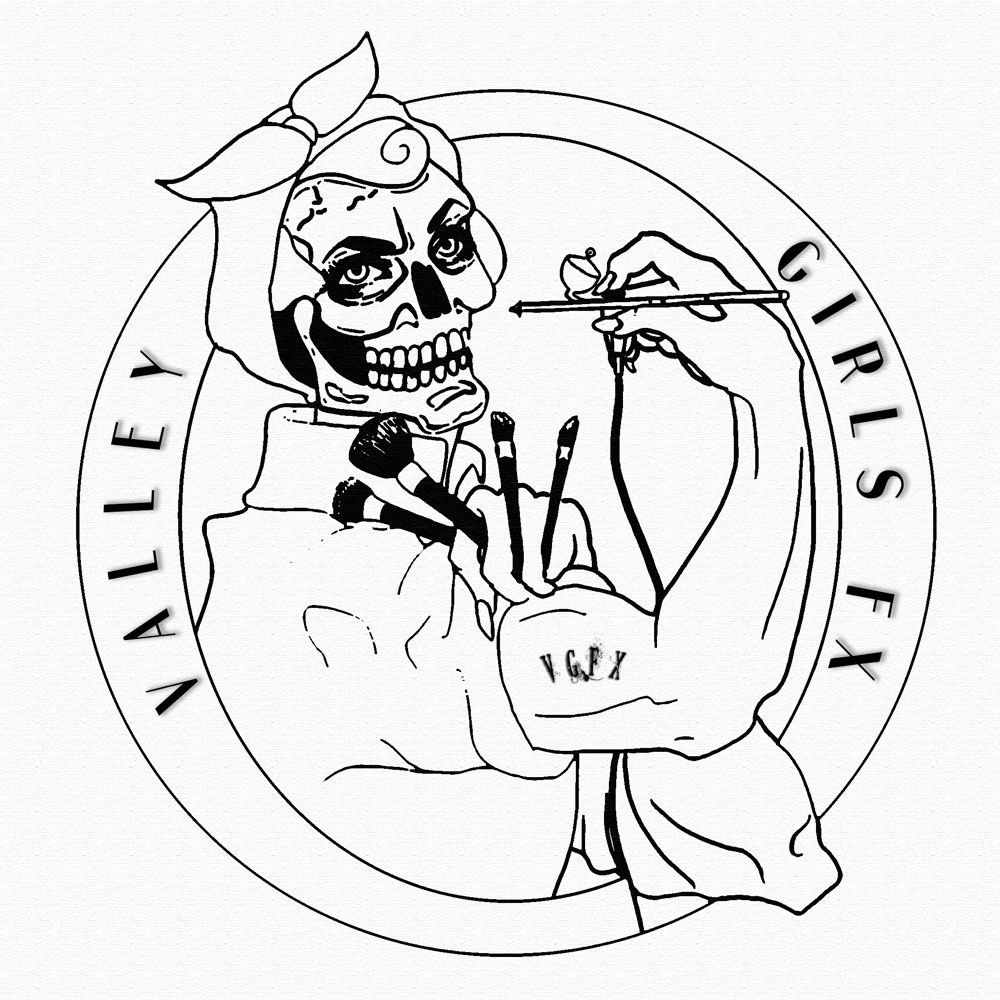 Meet the Team:
Tatjana Bluchel (Los Angeles) – www.makeup-by-tatjana.com
Jessica Allen (Los Angeles) – www.jallenfxbeauty.com
Mandolyn Raine-Gorneau (East Coast) – www.zenzombiecraftworks.com